Current Projects
---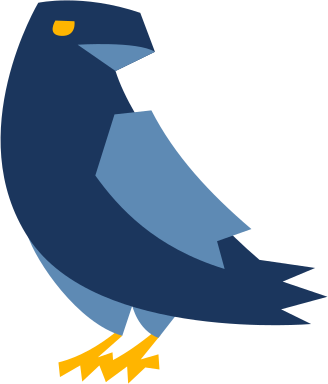 corvOS
CorvOS is a custom Linux distro designed for use in K12 education.
CorvOS comes with a collection of education software a custom student profile for a secure computing enviroment.
Check it Out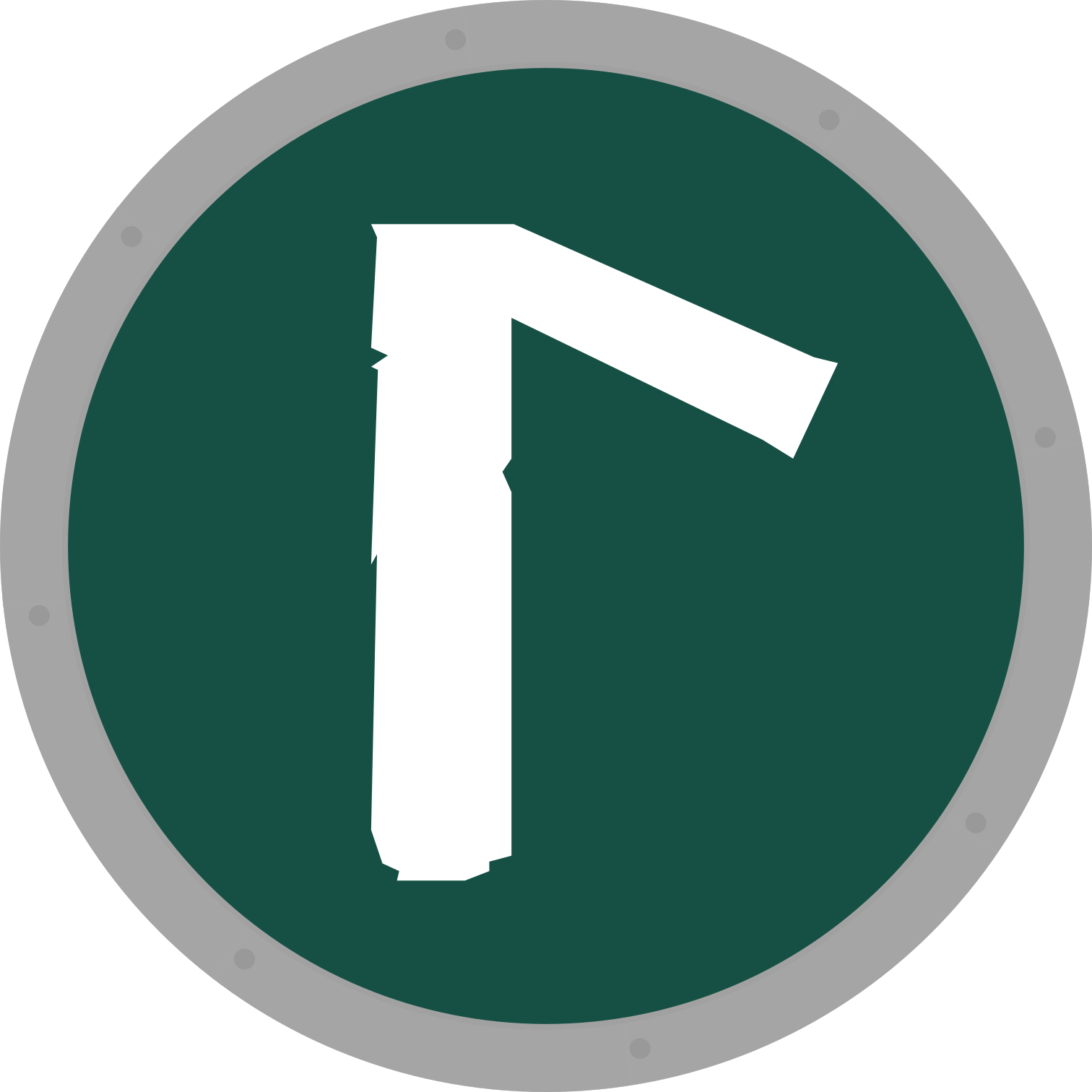 Lagertha
Lagertha is a web based tool for simple management of Ubuntu/Debian devices
Check it out on Github:
Check it Out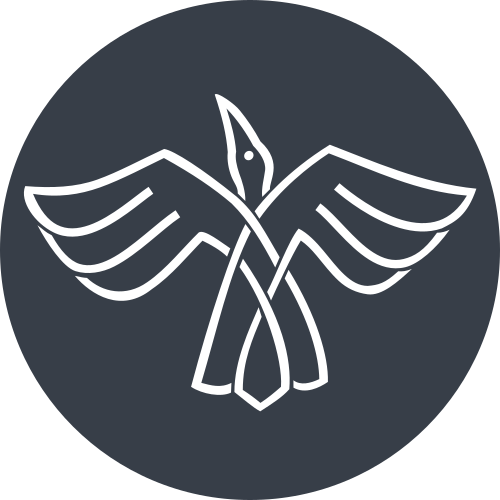 Muninn
Muninn is a basic fork of Lagertha focused on the inventory of Linux machines.
Check it out on Github:
Check it Out