Current Projects
---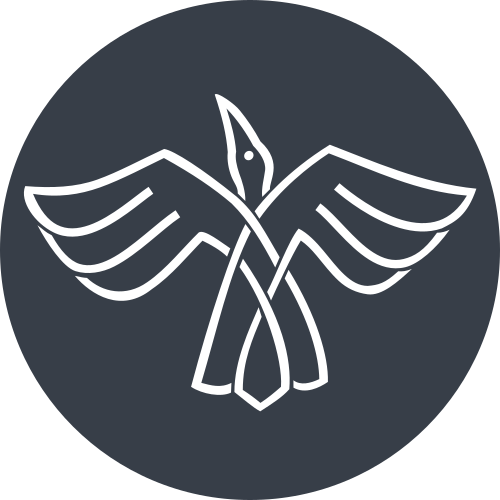 Muninn
Muninn is a web based Linux inventory and post image preperation tool.
Muninn helps prep and deploy the 1,000+ Linux devices at West Branch Area SD.
Check it out on Github:
Learn More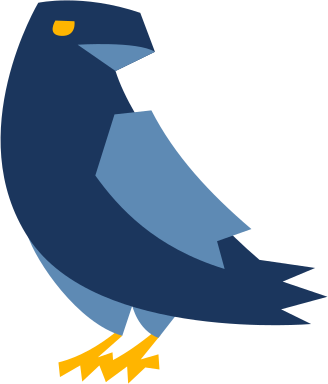 corvOS
corvOS is a custom Linux spin designed for use in K12 education.
corvOS comes with a collection of education software and some cleaning scripts for a kiosk-like enviroment.
Create your own
---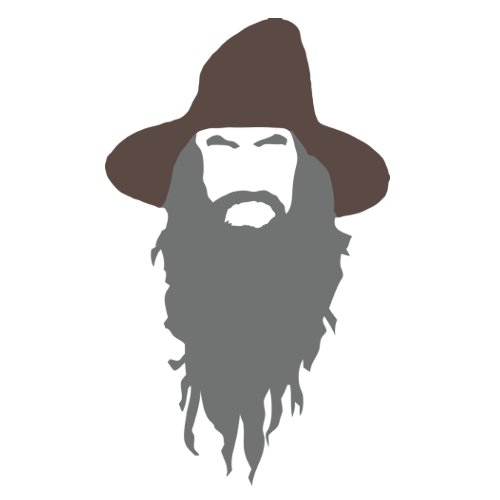 Gandalf
Having a bad day? Click on the link!
GANDALF